Equipment
Suited for your Specific Business Needs
Seamless Tax Office Debit and Credit Card Terminal Options
Give your tax office the opportunity to collect payments quick. e-Pay terminals accept credit cards, debit cards, gift cards & contactless payments. Take payments in-person and virtually for rates starting as low as 1.74%. Getting started is a breeze–our payment gateway syncs to the hardware with just a few clicks.
Accept debit and credit cards the way that works for your business.
Serve customers at the counter, in line, at the table, or a house call. We have the power you need to process customer payments, print receipts, track sales transactions, and conduct business.
Smart Terminals
Clover is a cloud-based Point of Sale (POS) system available to merchants who use Clover hardware to receive debit and credit card payments. Their product line includes the Clover Mini, the Clover Station, and Clover Flex.
Equipment Features
Accepts and processes all forms of payment, including credit, debit, chip and contactless

Tracks cash payments

Offline payment processing available

Ability to ring up items and add discounts and tax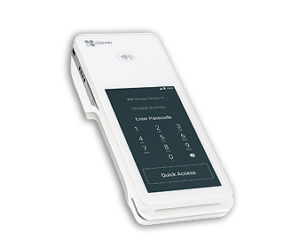 Clover Flex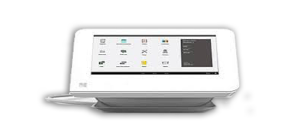 Clover Mini
Electronic signatures and tipping

Sales tracking and reports

Item-level taxes

Refund processing
Customizable employee permissions and shifts

Monitor activity, sales and refunds remotely

Access to the Clover App Market

24/7 customer support Image: terminal icons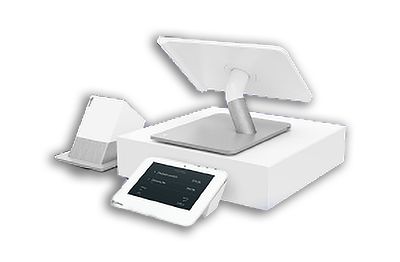 Clover Station
 

Rates starting As Low As 1.74%

Debit and credit card payment processing solutions that other financial institutions find it hard to compete with. Your business deserves a custom payment processor that can keep with the busy tax season and the lows of the off-season.
Benefits for Small Businesses as well as Large Ones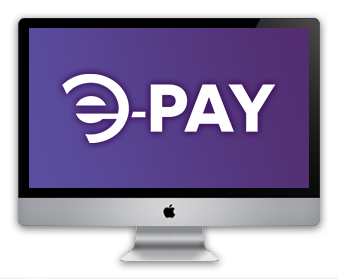 No monthly fee program options

No transaction fees

No long-term contracts or early termination fees

Rates starting as low as 1.74%

No hidden fees

Desktop, mobile and point of sale hardware equipment

Year-round processing

Managed in-house
Build Better Customer Relationships
Now you can manage your business on any computer or mobile device. SwipeSimple Dashboard gives you all the tools and insights you need in one convenient place. As your business grows, SwipeSimple Dashboard grows with you. It's never been easy to keep track of your customers and put more sales in the pipeline.

Collect and edit customer contact info in one convenient place to streamline your marketing and sales efforts
Track purchase history down to the customer level and discover new ways to promote and sell more
Instantly see which products and services are your bestsellers and grow your business
Debit and Credit Card Machine FAQs
Q: How soon can I receive my machine? Does e-Pay charge for the machines?
Q: Who do I reach out to if I am having issues with my equipment?