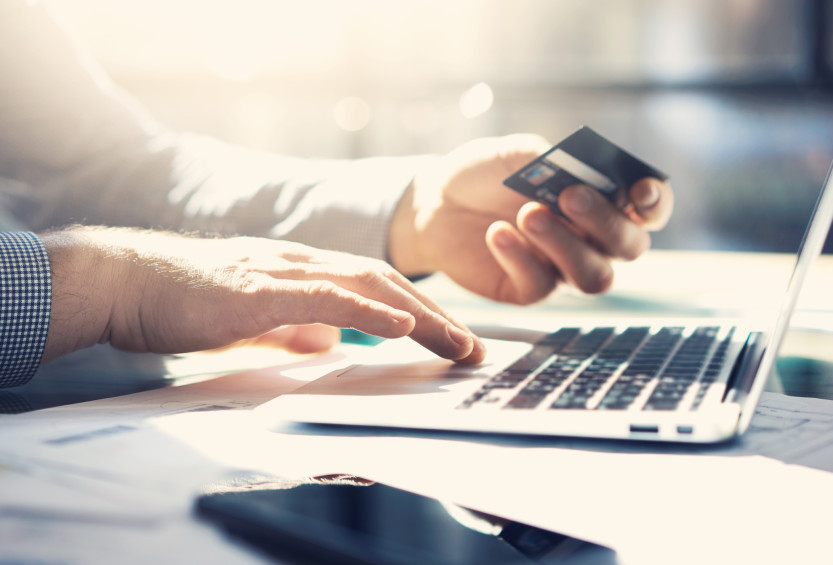 Posted: October 1, 2020
The COVID-19 pandemic has disrupted our normal routines and has made a significant impact on consumers' expectations and the way they interact with businesses.
To thrive during these difficult times and emerge from the pandemic successfully, businesses must learn and understand the new habits of consumers and why they are choosing them. Consumers are looking for a seamless experience and the merging of physical and digital interactions. It is critical for businesses to implement changes to survive.
During lockdown, we became accustomed to using technology to maintain our professional and personal connections. With an explosion of consumers shopping online, and the use of contactless cards and digital wallets, businesses must show customers that they can adapt and meet their demands.
E-commerce capability has now become a must-have feature to maintain the well-being and safety of customers and staff. With the decline of in-store sales, many businesses offered their products and services online and were able to stay in business and remain successful. However, small or older traditional businesses that did not use contactless payments, suddenly needed to adapt.
Below are some of the ways the payments industry has been affected by the pandemic crisis:
Quantities, what and how people are buying have been altered by COVID-19
The way consumers shop has also changed significantly
There has been unprecedented growth in online transaction volumes
Use of cash and paper checks is decreasing to limit spread of the virus
COVID-19 has placed the emphasis on digital and contactless payments. With consumer demand changing, businesses need to act now to meet and exceed customer expectations.